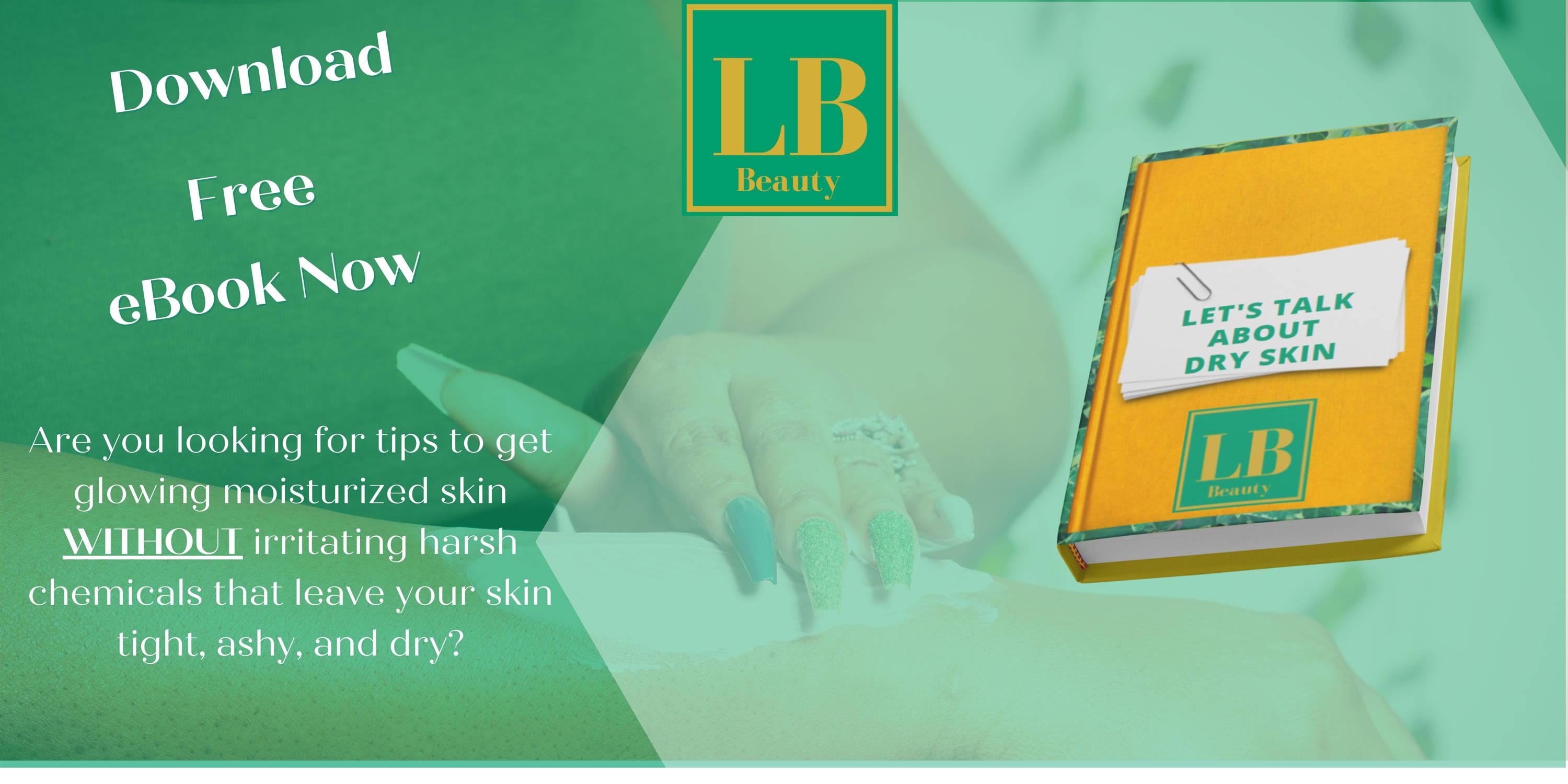 I Want My Skin Quenched!!
Get Information &Tips For Relieving Dry Skin TODAY!

It's time to STOP walking around with dry, rough, ashy skin and START using these tips for hydrated and moisturized skin.
When you secure your FREE ebook you will:

I will give five foods that help with dry skin.

Organs that help skin health.

Know the symptoms of dry skin.

Give harsh chemicals to avoid.

Provide a solution for dry skin.
Website: www.GetLBBeauty.com
Email Us: info@getlbbeauty.com